Scientific Technology for Educators & Students
Instill a love of learning in students of all age levels. Your passion and dedication, along with the implementation of high-quality sensors, experiments, and resources in your classroom or laboratory, enable your students to explore science in new ways. Our mission is to provide you with the tools you need to encourage scientific curiosity in all students—see what partnering with us can do.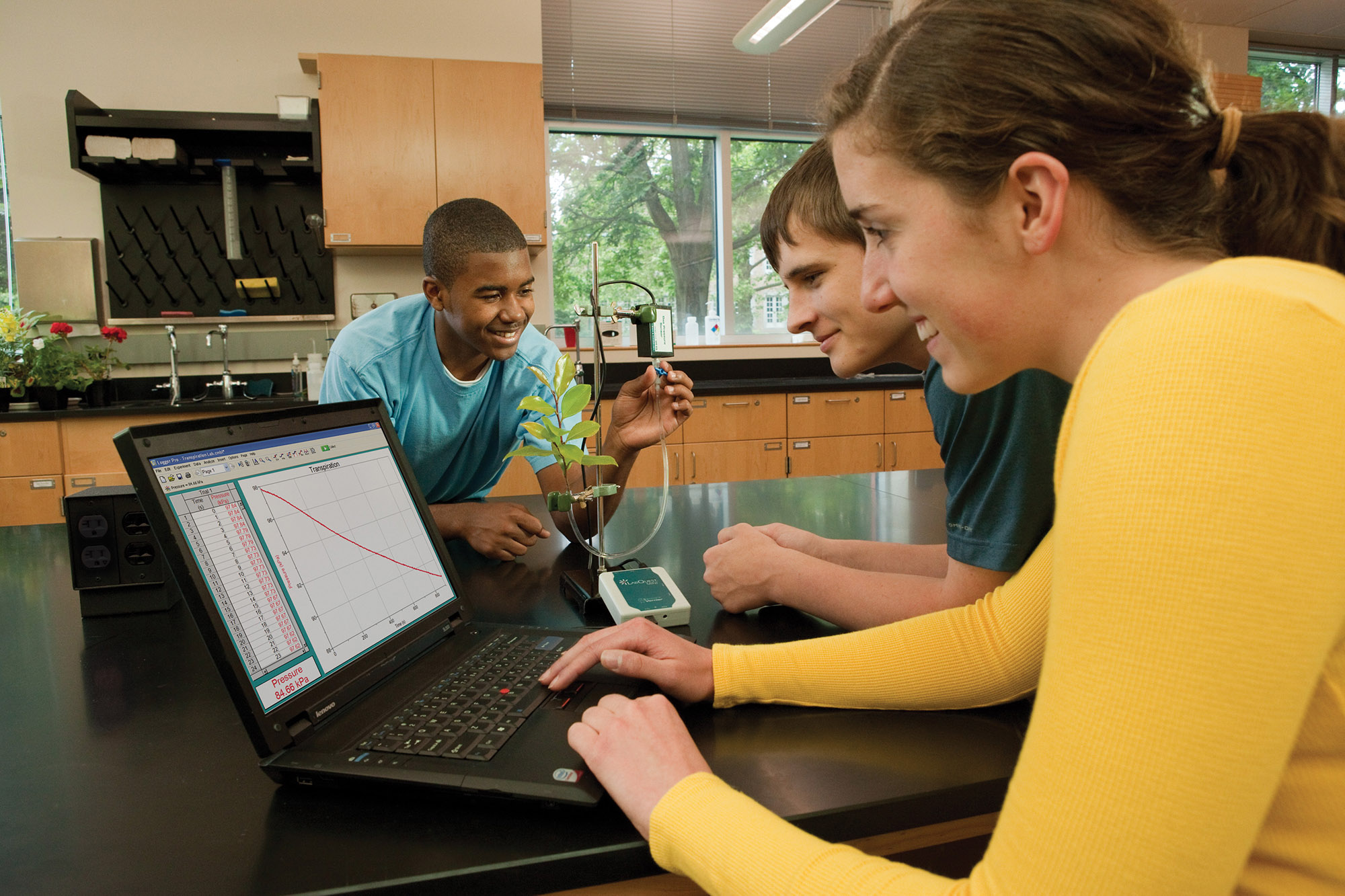 Our durable sensors and high-quality classroom and laboratory solutions are supported by active, hands-on experiments and award-winning technical support.
I have been using Vernier sensors and interfaces for over 20 years, both at the high school level at an international school and at a Canadian college.  The equipment is robust and easy to use.  Having access to this equipment has transformed the kinds of investigations available to the students. More recently, our chemistry department has moved to exclusively using the LabQuest 2 interfaces, which has obviated any need for computer set-up.  I have also been impressed with the technical support (which is a quick phone call away) and the hands on training available at the Vernier headquarters.
See how students are using Vernier technology in the classroom!
Video from Patrick Kaplo – @patkaplo
High School Physics Teacher, New Hampshire
This high school physics class uses Logger Pro 3 and a Vernier Go! Motion motion detector to compete in the "Walk the Walk" challenge where students attempt to match a position versus time graph displayed on their computer screen.
Take your skills to the next level with our professional development opportunities.
We know that in order to help your students succeed, you need to succeed. From hands-on workshops to a robust library of on-demand training videos, we provide the tools for your continued growth as an educator.
Explore our professional development options.